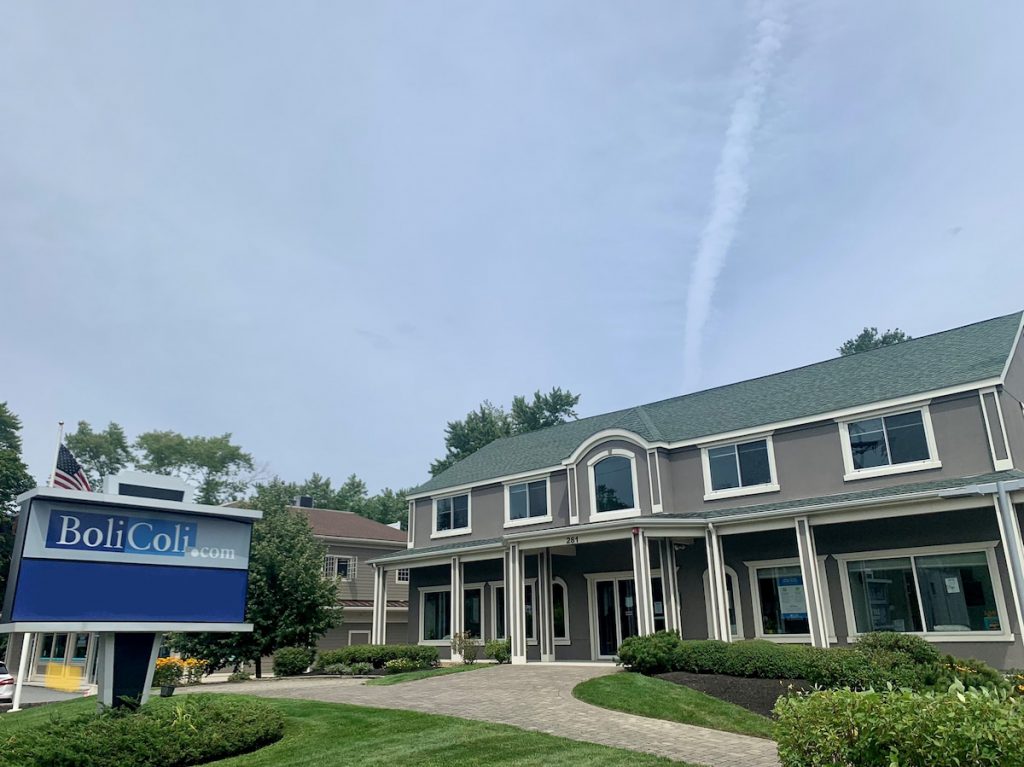 BoliColi.com Office, Reading MA
BoliColi.com representatives available during normal business hours
See the BoliColi.com Difference
John Gagnon Explains the BoliColi.com Difference for Executive Benefits Solutions
Read reviews from our satisfied customers and submit your own.
"We have worked with BoliColi for the past five years and they have been very helpful in providing both consulting and administration support for a number of our nonqualified programs. They deliver timely and thorough information on our plans and the level of service is exceptional."
– Mark R. O'Connell, President & CEO, Avida Bank
"I have utilized John's expert services for the past 9 years, now with two different organizations. His work is of the highest caliber in terms of quality and content. He is always responsive, and conducts his business with the utmost professionalism and integrity. I highly recommend him both as an individual and as an expert in what has become a pretty complicated niche of the insurance business."
– Dennis Keefe, Retired CEO, Care New England
Add Your Review of our Business by Clicking on a Review Site Below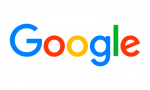 For more information or to simply ask a question, just fill out the form below and click "Submit".